Keto Macro Calculator-
An easy way to calculate your macro's for the Keto diet.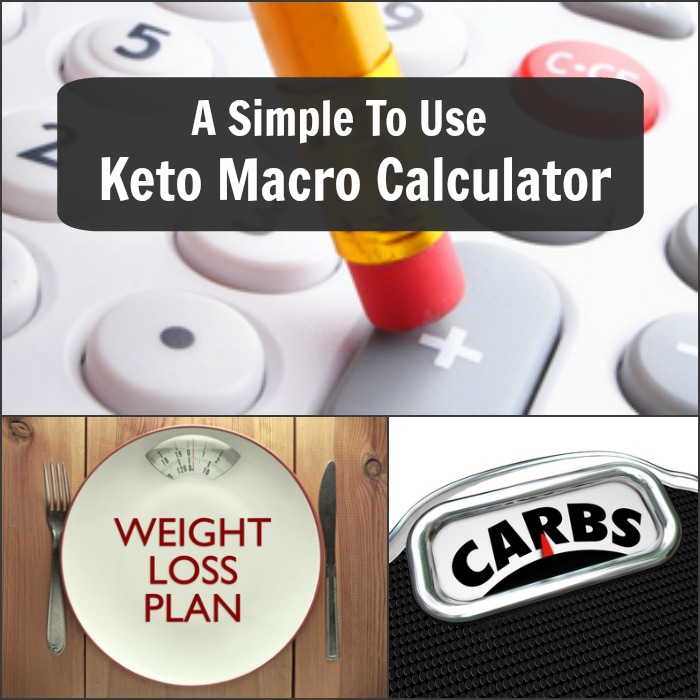 You will need to know your Body Fat Percentage to use the calculator. Body fat percentage can be measured by using  Skinfold Calipers,   or a Digital Body Fat Scale that measures body fat, or a Handheld Body Fat Measuring device. Also, most trainers at fitness centers and doctors can measure body fat percentages for you.
Type in the information Below to get your macronutrients for the Keto diet.
[keto_calculator]
Articles That Are Also Helpful