A Grain Free Low Carb Thanksgiving Recipe Collection
Grain-free, keto, low-carb Thanksgiving Recipe collection.

I collected all my favorite gluten-free, grain-free, low-carb Thanksgiving recipes from my favorite low-carb bloggers all over the net.
Most of these recipes I have tried and loved. And a few I have drooled over, and have on my holiday "must make" list.
So many of us need healthy, low-carb options to get us through the holidays without too many setbacks.
I, for one, certainly don't want to just watch everyone eat all the high-carb foods that I can't have.
I hope this list of low-carb favorites will help you as much as it is helping me plan my holiday meals.
Here is the list of all your favorite dishes done low-carb and gluten-free!
Click on any of the links below for the recipes.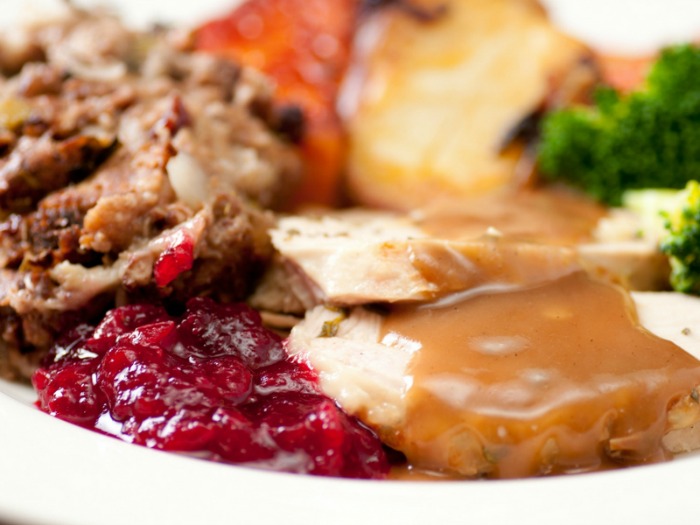 Grain Free Low Carb Thanksgiving Recipe

Colle

ction
Appetizer Recipes:
Turkey Recipes:
Gravy Recipes:
Ham Recipes:
Stuffing Recipes:
Cranberry Sauce Recipes:
Yam or Sweet Potato or Squash Recipes:
Side Dish Recipes:
Rolls and Bread Recipes:
Dessert Recipes:
Drink Recipes:
Have a very blessed Thanksgiving with your family and friends, and thank you for supporting my family by being a loyal viewer and a friend.
Sincerely, Stacey <♥>
Recipes You May Also Enjoy: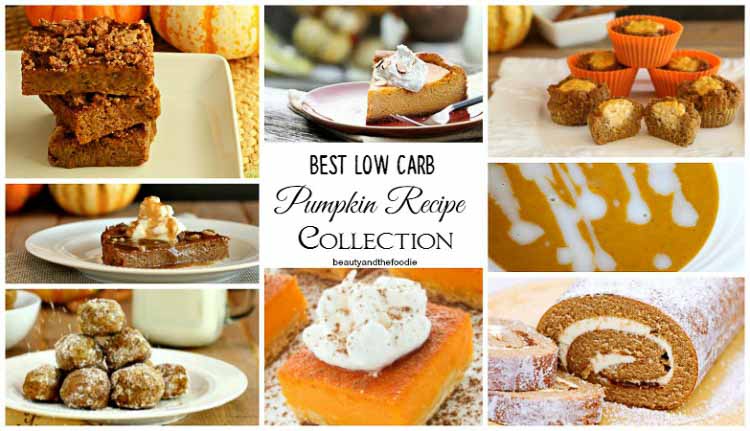 This post contains affiliate links. If you purchase through them, your cost will stay the same, but Beauty and the Foodie may receive remuneration or a small commission. Disclosure & Privacy Policy
PIN IT HERE